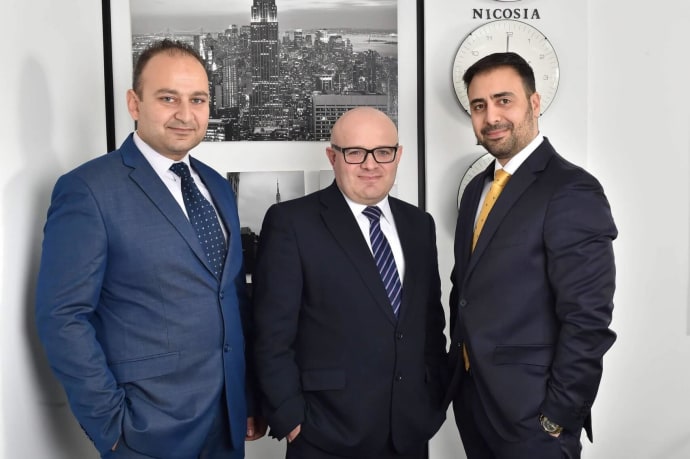 FinExpertiza Cyprus
We are a credible and reliable audit, accounting and tax firm with offices in Nicosia and Limassol in Cyprus.
Our team is made up of certified and chartered accountants, auditors and tax consultants. We are registered members of renowned professional associations including, the Association of Chartered Certified Accountants (ACCA), The Institute of Certified Public Accountants of Cyprus (ICPAC), the Registry of Service Providers of the Cyprus Investment Programme and the Institute of Chartered Accountants in England and Wales (ICAEW).
With over 15 years of experience in Cyprus and abroad, our team of qualified experts is providing a wide range of audit, accounting, taxation and consulting services. We are committed to helping our clients grow their businesses and we take great care in resolving any challenges their companies might face.
We specialize in accounting services, tax advisory, financial consulting, banking consulting, risk management, immigration, redomiciliation, internal control, IFRS and business valuation.
We are a multilingual, multicultural team of professionals, bringing together our education, experience and memberships to provide expert advice and exceptional service to our clients. Our people are our greatest asset – we encourage our team to pursue further certifications and qualifications to ensure we provide the best audit, accounting and tax services in the market.